MSc Product Design Engineering
School of Design
Yuting Bai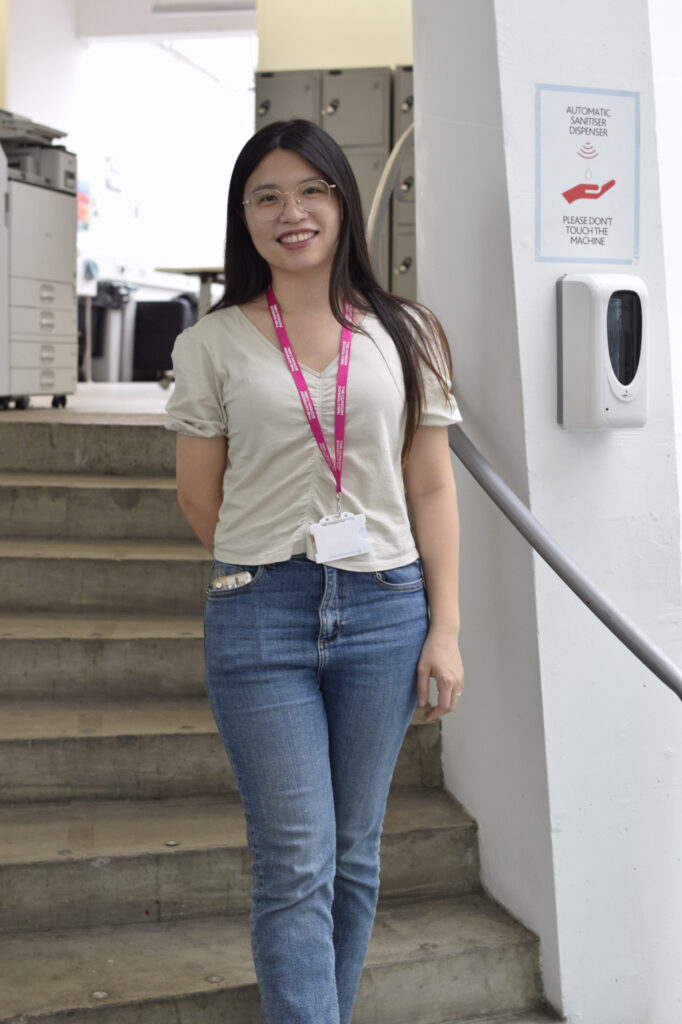 Hi, I am Yuting. I come from a multidisciplinary background and now work as a product designer. My study in material science, together with my professional experience as a car body engineer, has equipped me with a unique perspective on the product development and design process. I strive to develop solutions that not only provide users with a pleasant experience but also have a positive effect on their life. As a designer, one of my favourite things to do is to hear about the stories of others and learn about various cultures through practices such as human-centred design and design ethnography.
Contact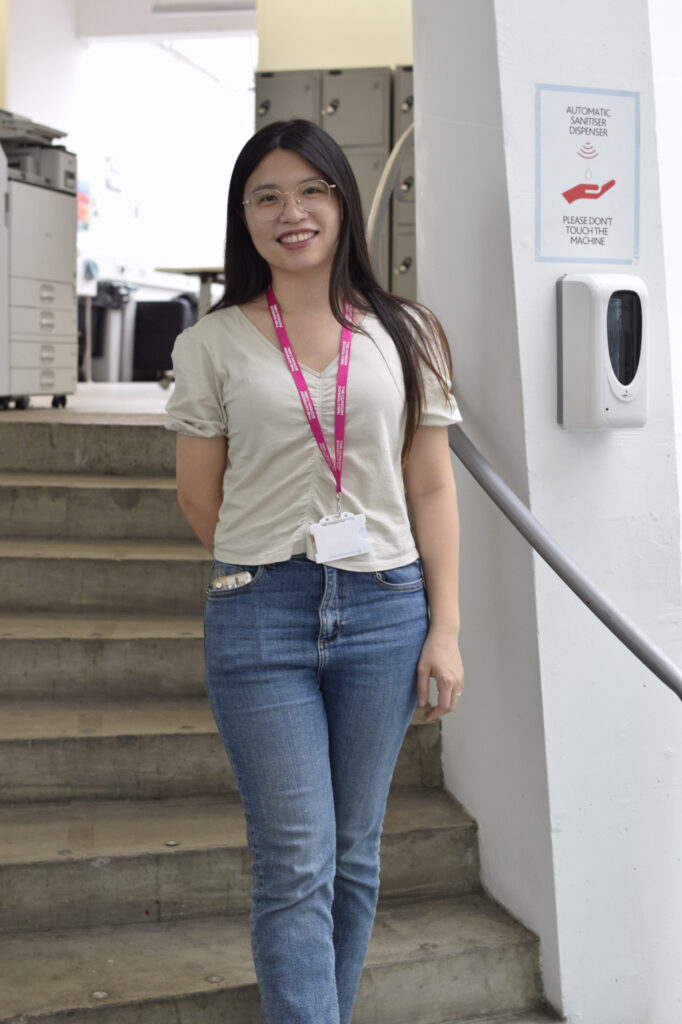 Feliz-a product to improve remote woking experience
People who work from home miss the serendipity in the office kitchen, hallways, and washroom. They miss spontaneous coffee or lunch invitations and small talk before meetings. I hope people can work remotely without feeling isolated from their co-workers.
This product enables you to catch your work friends and co-workers who are taking a break at the same time for a cup of tea and chat, much like you would have in the office kitchen until a few years ago.
It is equipped with a projector unit, wide-angle camera, LCD, sensors, stereo speaker, and microphone. The combination of sensors and LCD works as a status indicator. This product improves video calls more than other solutions. Video calls allow real-time communication between co-workers. Because of the full-scale projected video, users may easily capture their co-workers' body language as if they were chatting face-to-face.
Project Links