MDes Interior Design
School of Design
Xiaoyang Xu
(he/his/him)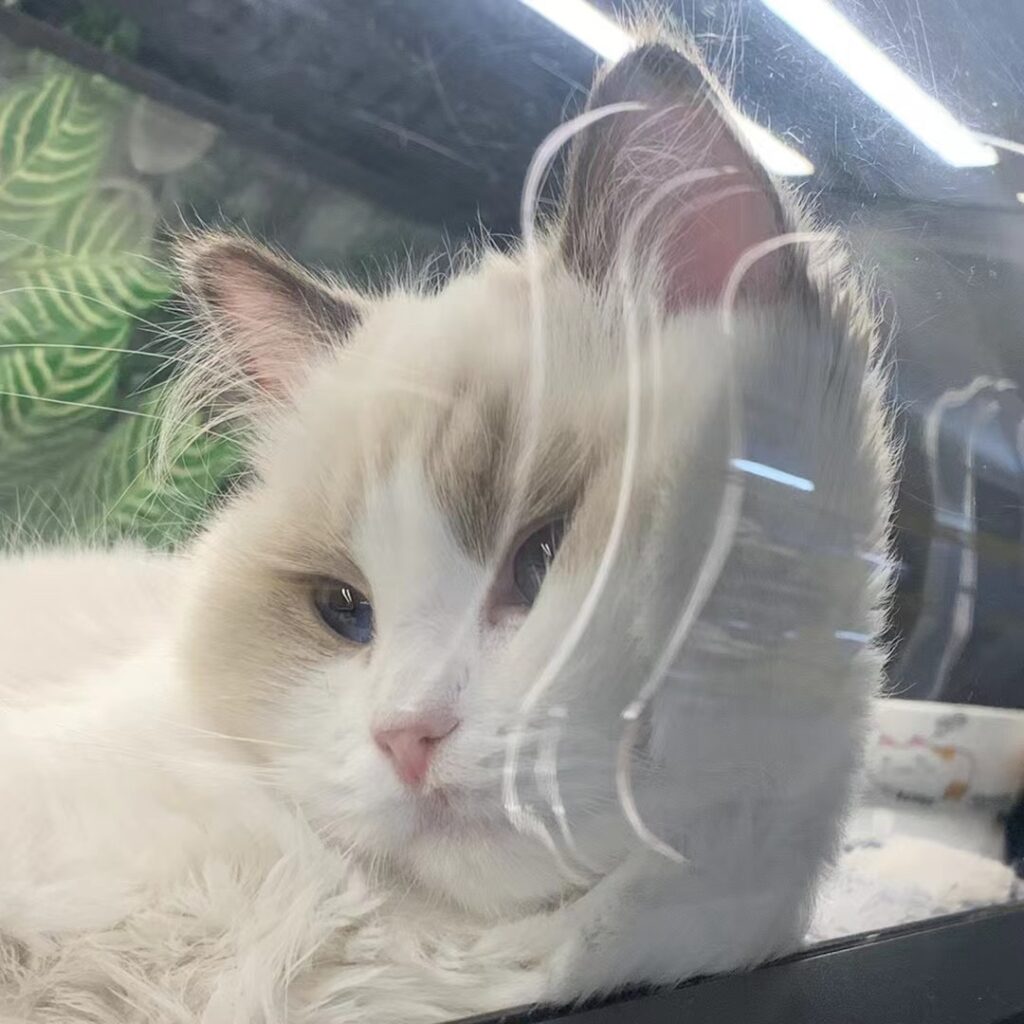 I have always insisted on using rational thinking and a curious attitude to face life, including design. I love trying out new styles and elements to create interesting spaces. I'm more inclined towards the design of spaces that are real rather than virtual. I love life as much as I love my cat – Alice, which also makes me pay more attention to the design of wellbeing.
Works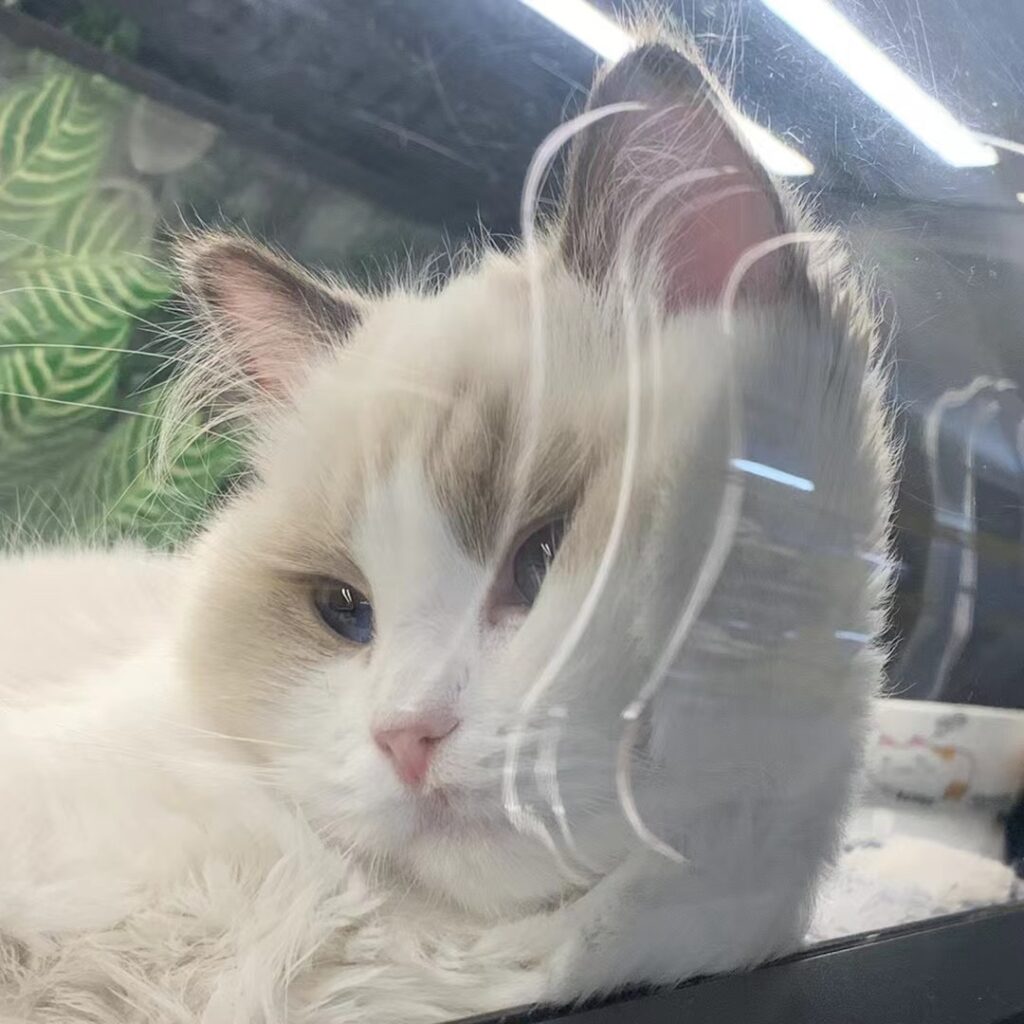 Coocon Space
This project is based on interior design to explore the possibility of student apartment development in the post-COVID context.
The project aims to examine how interior design will continue to create wellbeing for humanity in this post-COVID era. The project uses students as audiences, student apartments as experimental venues, and uses the psychological theory PERMA as a framework to find students' inner aspirations for the living environment, and combine them with the theory of environmental enrichment to generate a methodology and a list of element & structures. On this basis, the function and layout of the original student apartment were changed, trying to find a better future design direction.