Innovation School
MDes Design Innovation & Service Design
Sayandhana Manojkumar Nayar
(She/her)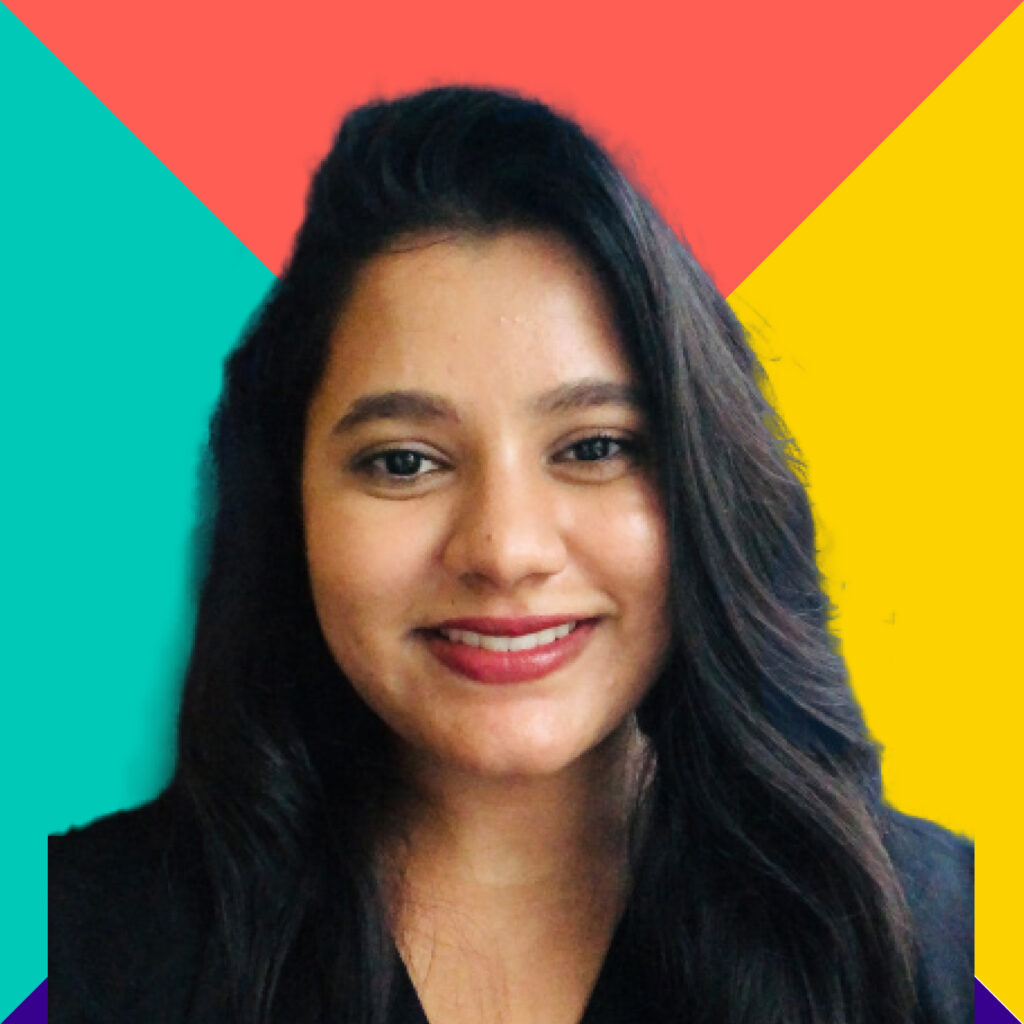 I am a Service Designer/ UX Researcher. As a UX Designer with 3+ years of experience, I enjoy solving complex problems that involve critical thinking. I have designed experiences that are easy, simple, and delightful in various domains such as the pharmaceutical, hospitality, and public sectors.  I've successfully collaborated with several brands in designing their brand identity, brand strategy, marketing collaterals, and more. I am a visual thinker and also a storyteller deeply passionate about user research and service design. I wish to work more closely with transformational design.
Contact
Works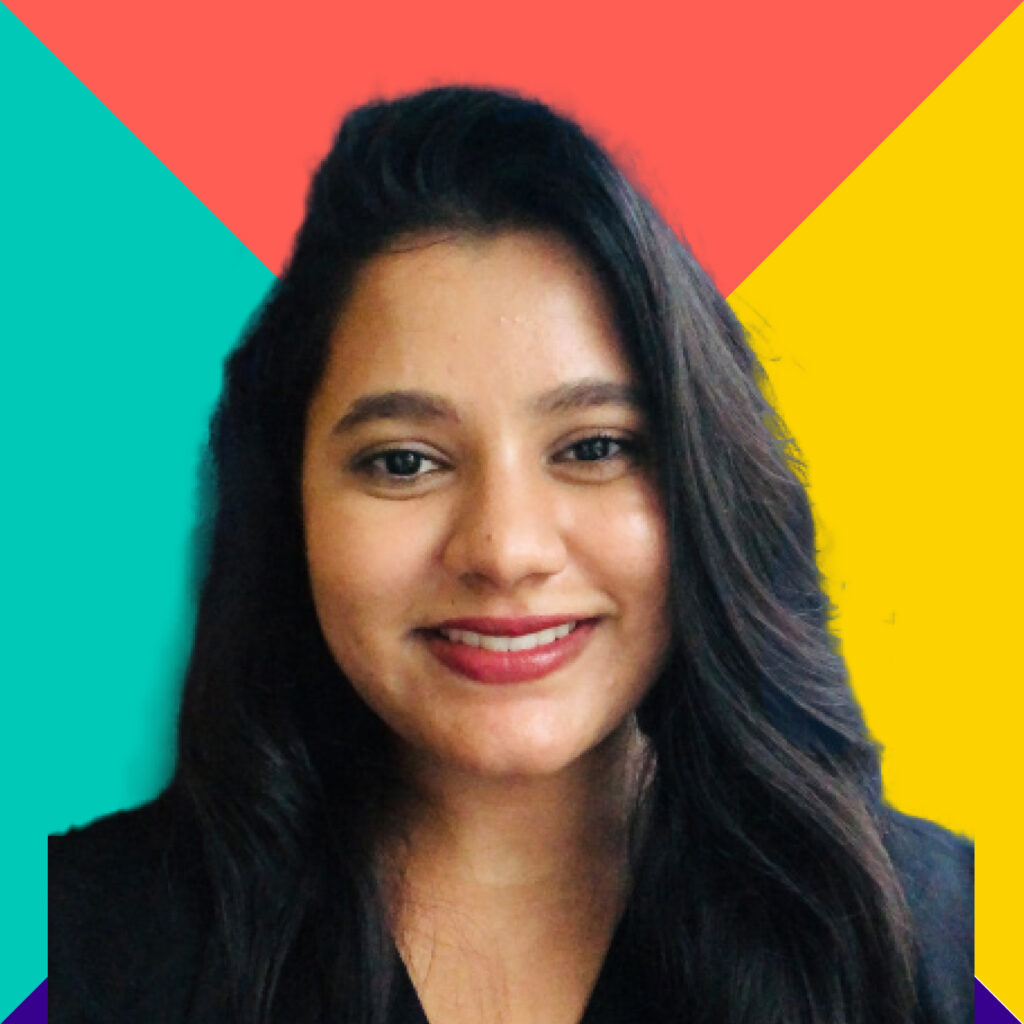 World Beyond Schools
What is this Proposal about?
This Proposal is to bring alignment in schools and other entities such as universities, community spaces, and organizations to broaden the scope of learning.
It is a collaborative approach to learning where children will have the opportunity to learn beyond school in a more self-paced manner. This proposal looks at building more 'Inclusivity, ownership and Collaboration' in children which will prepare them for the future and also bring a sense of responsibility and empowerment within the community.
By raising goals and standards for children, and by developing a highly trained labor force, we can stop the brain drain that causes talented people to leave their communities in search of better opportunities elsewhere. The implementation of these strategies will assist level the playing field and stimulating local and national economies. (Zahaw, 2022)
Who is this for?
This proposal is for Primary Schools in Scotland, to build an ethos of trust with the community and implement for the year P6 (9-10years) – P7 (10-11years) as a pilot. Team Vision X, helps bring volunteers and experts from different fields to contribute and collaborate with schools to bring multidisciplinary learning space for children.
How will this work?
This program relies on volunteers and industry partners from the community to contribute toward this goal.
Schools will partner with Vision X to collaborate with universities, libraries, and community hubs and work closely with them to identify common goals and challenges to incorporate within the program.
In addition to academic criteria, this model emphasizes the development of 21st-century workplace skills such as communication, teamwork, and problem-solving and greater emphasis on applying the information to real-world circumstances than in traditional schooling.
Therefore, young people are encouraged to integrate their learning across contexts, by applying them to projects and other activities set by the team. This model adapts the mastery-based learning system, which will give the students experiential learning opportunities. The corporate community has a greater responsibility to assist youngsters in developing these appropriate skills.
Who will be a part of this?
To help make these changes in schools today, this plan needs the help of our society and community. With kids becoming more disconnected from their community and less likely to feel like they belong, it is important to bring it back.
In the community, a vision team will be made to keep track of these engagements and help make it possible for more student-led services and involvements.
People from businesses and organisations will work as volunteers to teach skills that will be needed in the future. These skills will be added to the curriculum in stages. This will be a group effort to bring more ecology into schools.
Graduate student and others and other can volunteer their support (eg: Action for Children) to support this proposed program.
VISION X
Vision X is a government- community-led and stands as a bridge to decrease the gap between the young people and the community, helping kids build a better relationship with their society. Vision X looks at education from a lens of social pedagogy and collaborates with schools and other organization to build these social skills and community service learning pathways to embed this culture of being a responsible citizen using different techniques from a young age. Teaching young people to be socially responsible and contribute to the community.
Project Links