Innovation School
MDes Design Innovation & Interaction Design
Jiwon Lee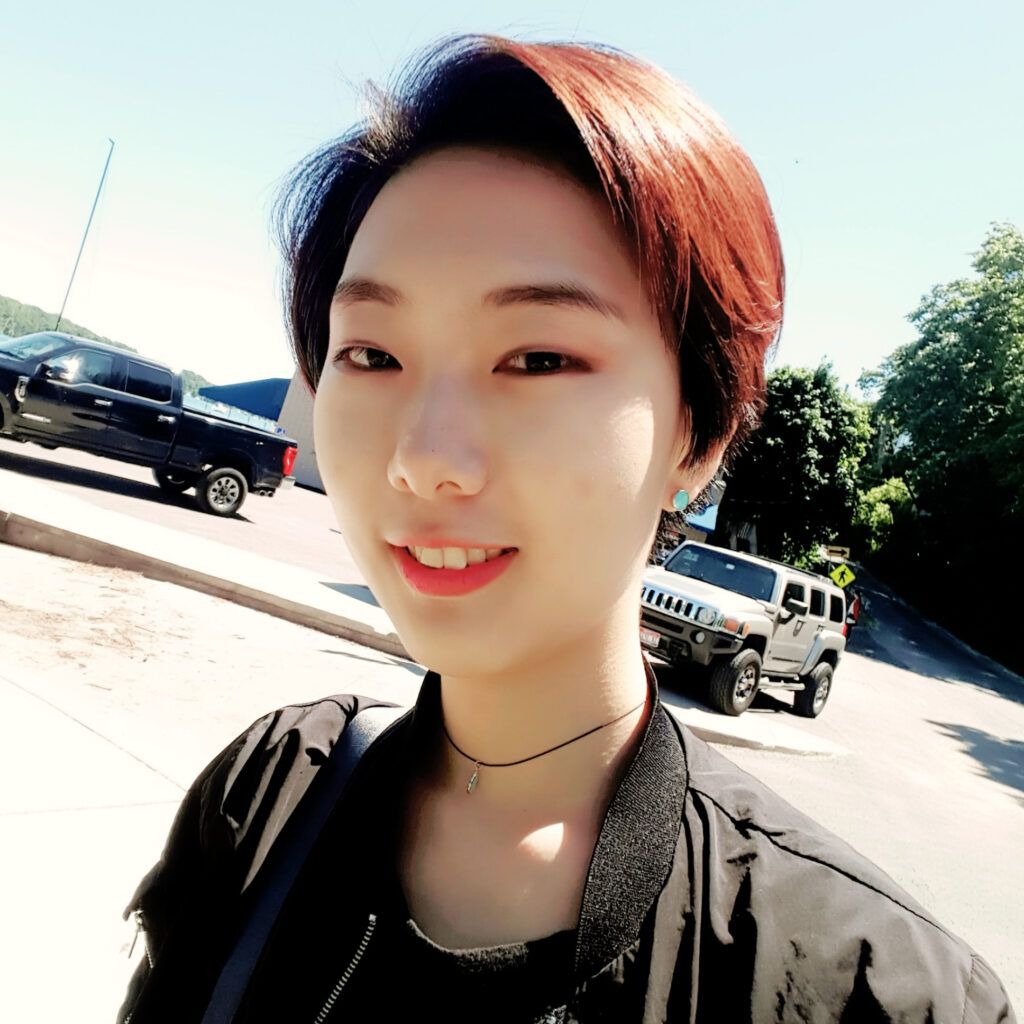 I am UX design researcher who enjoys challenging social barriers for better inclusive and sustainable lifestyle.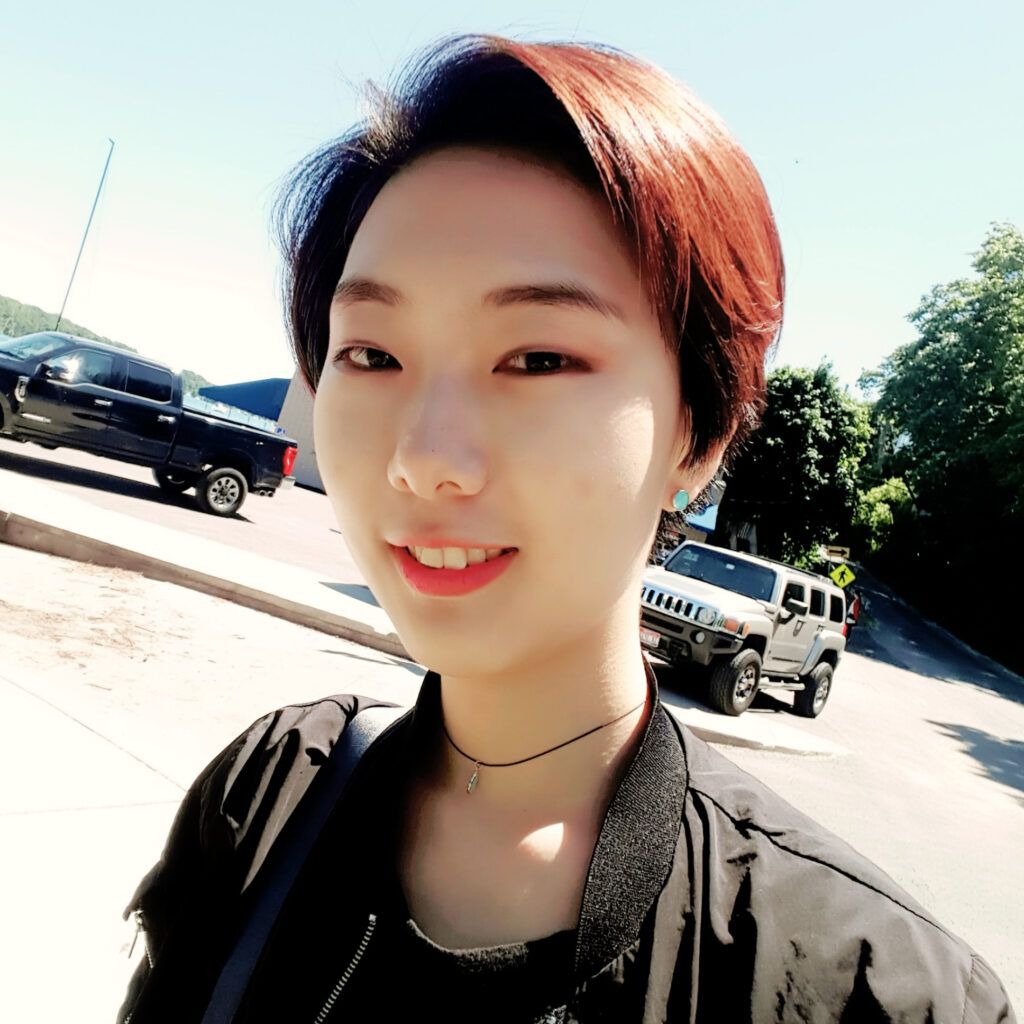 Sustainable Rural: Active Commute Pedal & Lift Scheme
Rural Active travel?
Increasing fuel costs and the need for reducing carbon emissions have recently risen as social issues, and 'active travel' also appears as a proven environmentally friendly and healthy solution.
'Active travel' means 'making journeys in physically active ways… walking, wheeling (using a wheelchair or mobility aid), cycling, or scooting.' (Paths for All, n.d.)
Many types of research have been done on urban environments to achieve the benefits of active travel. However, not always do those solutions fit rural settings well. Simply, the required travel distance can be impossible to travel actively. If it is difficult to try just once, what can be done differently to enforce active travel in rural environments as a long-term sustainable travel option for everyone?
Challenge
Active travel should be an approachable everyday option that people would not intentionally avoid to be sustainable. My research identifies the main barriers in rural environments preventing active travel to be regular travel with a holistic approach that looks into infrastructure, communities, information and environments altogether. I focused on Moray's active commute experience as an 'everyday option' example and designed a plausible travel scheme that workplaces can try out.
Proposal
Active travel can impact both urban and rural areas as a transportation problem matters to anyone. It has environmental, social and health benefits when implemented long-term. However, pursuing active travel in rural areas differs from urban areas because of different environments, infrastructure, populations and lifestyles. Due to these differences, existing sustainable projects could not work in rural areas. What can be done differently for rural areas?