MSc Medical Visualisation & Human Anatomy
School of Simulation & Visualisation
Humayra Tabassum Bakar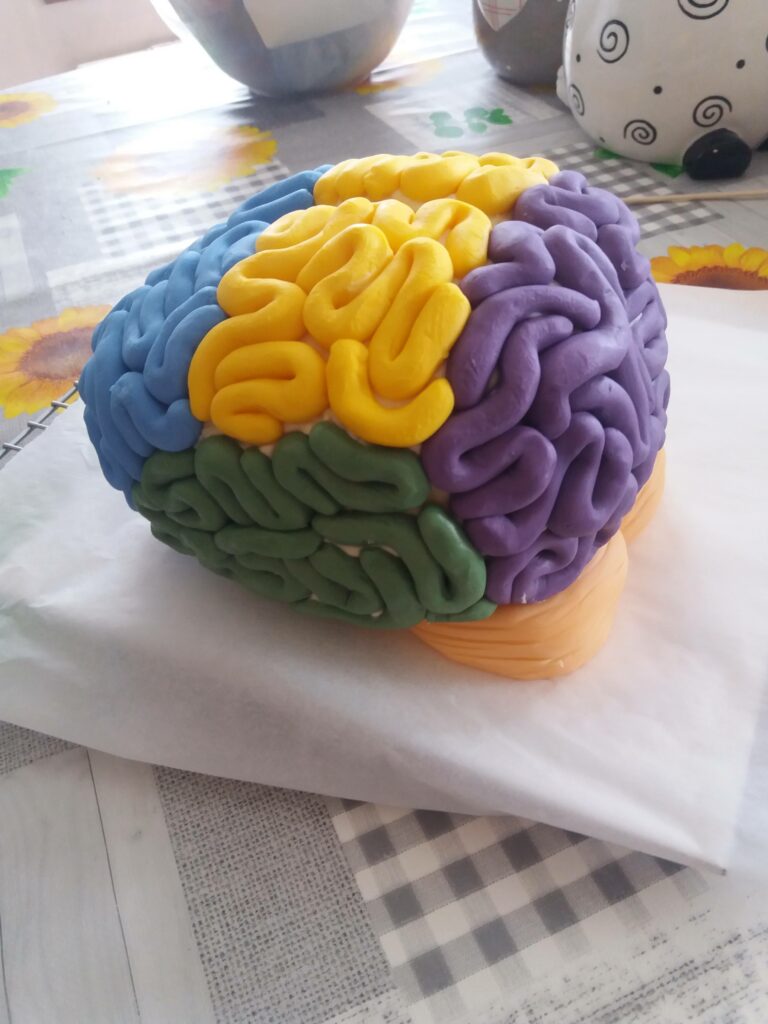 My name is Humayra Bakar and I am a MSc Medical Visualisation and Human Anatomy postgraduate student at the Glasgow School of Art and the University of Glasgow. For my master's project, I wanted to create a 3D augmented reality recipe book app to learn about human anatomy for the public.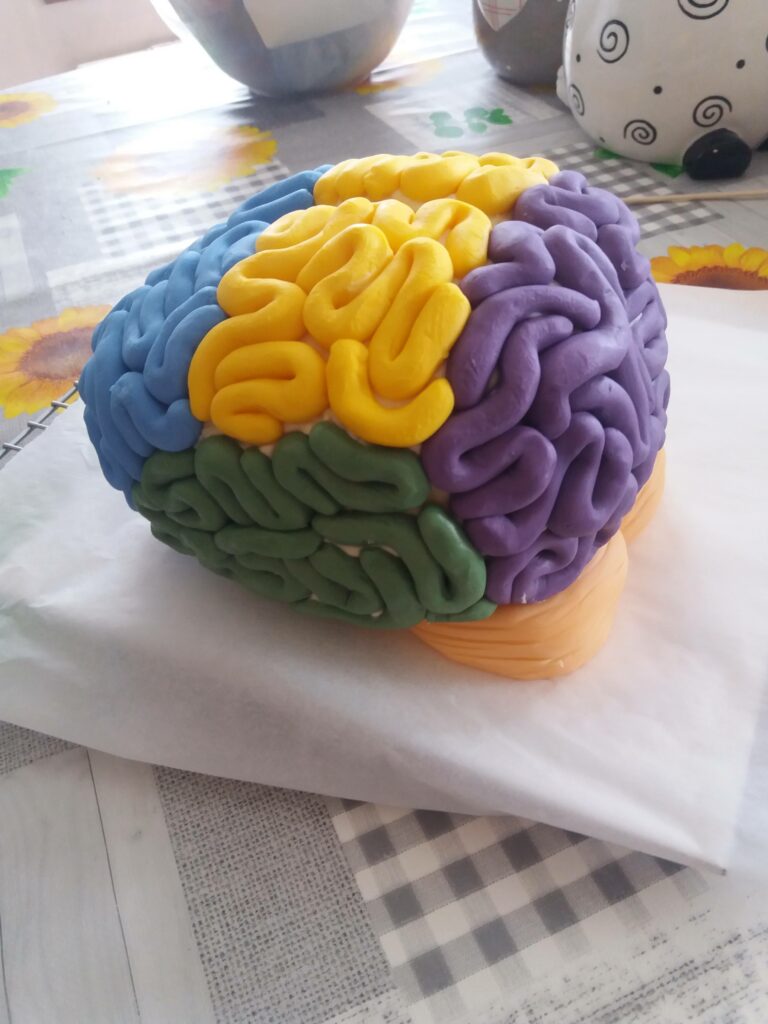 Yummy Recipes for Learning Human Anatomy
Certain anatomical relationships can be complex for lay people to visualise and understand the spatial relationships and orientation between anatomical structures. Creative interventions have proved to be successful in visualising small internal anatomical structures and surface anatomy while promoting knowledge retention and motivation. Creative learning interventions may foster public engagement and motivation in human anatomy and provide STEM active learning skills including motor skills, observational skills, and visuospatial ability that is essential for any work environment.
Augmented reality (AR) has been implemented successfully in many fields of education and offers an innovative approach to learning human anatomy and has the potential to improve the science curriculum through immersive learning. Therefore, an AR-based creative learning tool has the potential to contribute to the development of complex knowledge such as human anatomy, and more particularly the location, structure, and function of specific organs.
For my master's project, I wanted to create a 3D augmented reality (AR) recipe book app to learn about specific human organs such as the brain, lungs and intestines for the public. I used 3D visualisation techniques such as photogrammetry to generate 3D models of my anatomical baking. I created a brain cake, a lung cake and cinnamon roll intestines. All recipes can be viewed on my YouTube channel. These 3D models were then imported into a gaming engine to create the app. The AR app was also created using the Vuforia Software Kit (SDK) to compute augmented functionality into an android device and Unity gaming engine to add gaming and sensory functionality to the mobile application to create a 3D AR immersive experience